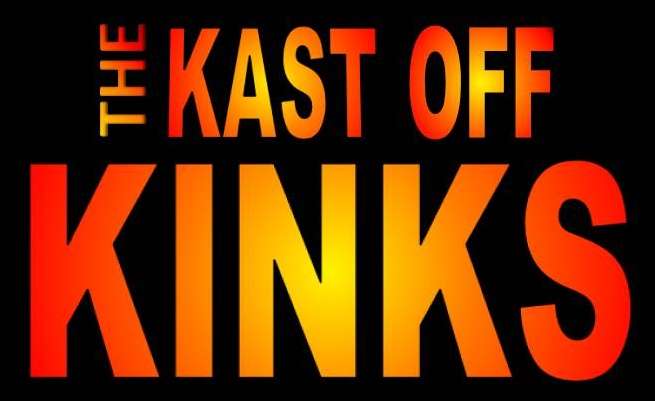 Mark Southgate presents:
Kast Off Kinks
£16.50
Entry Requirements: 16+
Buy Tickets
Line Up
Not another youngster's tribute band to one of the past iconic bands but 3 former actual Kinks members (Mick Avory, Ian Gibbons & John Dalton), plus Dave Clark on guitar & lead vocal (covering the great Davies Brothers positions on stage). Dave has worked with The Beach Boys & Noel Redding Band in the past and together with actual "Kast off Kinks" they deliver a massive compliment to the music of the Kinks. They just want to keep the Kinks fantastic music playing live and that comes across very nicely thank you. Any Kinks fan will not be let down by this show. It is a tribute with a difference, these former Kinks members have a total of 70 years combined Kinks playing history, no costumes or wigs needed or wanted. All those fantastic Kinks hits, "You Really Got Me", "Sunny Afternoon", "Waterloo Sunset", "All Day & All of the Night","Dedicated follower of Fashion", "Lola", " Come Dancing", "Tired of Waiting", "Apeman", "Victoria", "Days" and many more......Come see all the Kinks hits; You Really Got Me, Sunny Afternoon, Waterloo Sunset, All Day & All Of The Night, Dedicated Follower Of Fashion, plus many more…!
The Kinks sadly disbanded in 1996 when the Davies brothers finally went their separate ways. However, this is the closest you will get to feeling the vibe they put out for decades, and in an intimate venue too.