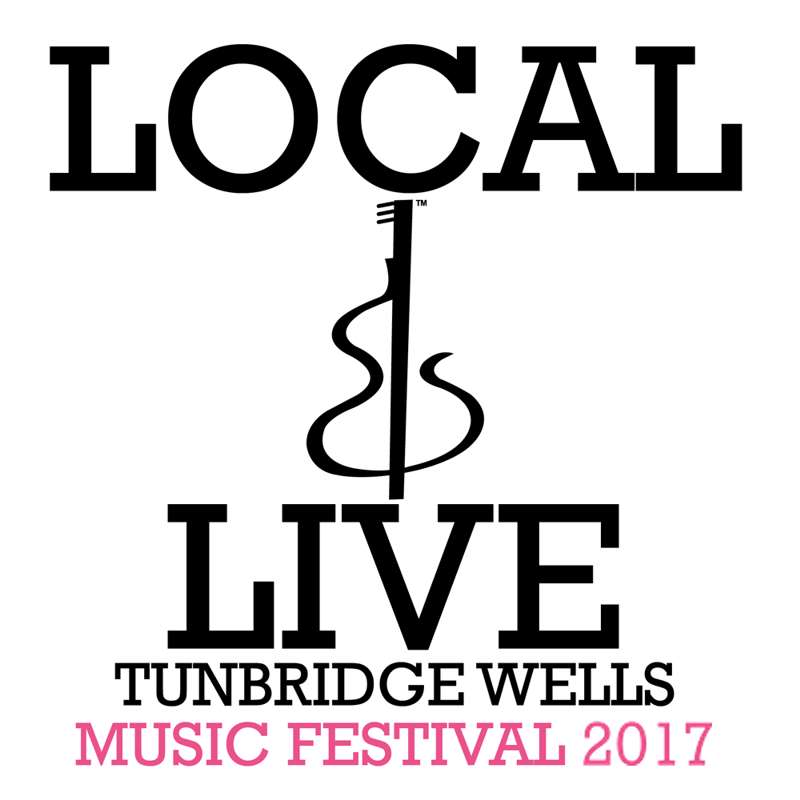 Local and Live (Tunbridge Wells) presents:
Local & Live Music Festival 2017
Flawless Carbon + Higgs & The Bosons + Black Gabanza + Son of Kirk + John McLane Band + Heyzeus
August 25th-28th 2017. Friday-Sunday at Calverley Grounds and The Forum, and Monday at The Spa Hotel.
After 2016's mini fundraising festival, Local & Live returns for 2017 with a full programme of events at Calverley Grounds and the Tunbridge Wells Forum, with an outdoor stage at The Spa Hotel on the Bank Holiday Monday. A limited number of additional Fringe venues will be confirmed soon.
Line Up
A unique blend of British and American Blues Rock, an energetic band from Kent, UK. Using the blues rock genre as a canvas, influences come from a wide range of other styles. Drawing parallels with the likes of Joe Bonamassa and Beth Hart, to John Mayer and Black Stone Cherry, these only scratch at the surface of what has shaped the band's sound. Flawless Carbon's unique take on British Blues Rock; powerful, energetic, electrifying performance and professionalism, have them standing out from the crowd.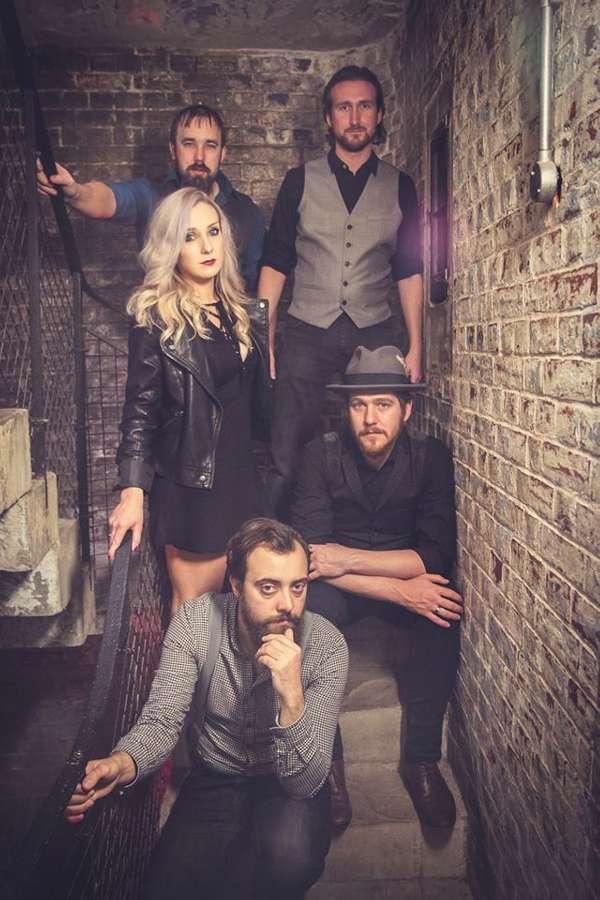 Welcome to the inner workings of some unusual people. Black Gabanza is a 5 piece band hailing from various parts of the South East and Kent. With a heady mix of the dark, imaginative and twisted; A penchant for whipping up swampy, driving riffs, sublime melodies and sliding so deep in-the-pocket that they could be gasping for air, drowning in their own loose change, wrinkled receipts and lonely fuzzy 'mint with the hole'. Black Gabanza are inspired and influenced by bands/artists such as Nick Cave & The Bad Seeds, Grinderman, Queens Of The Stone Age, Rival Sons and Tom Waits amongst others and are chomping at the bit to show the world the songs that they've been crafting in a cabin hidden in the depths of the Kent countryside