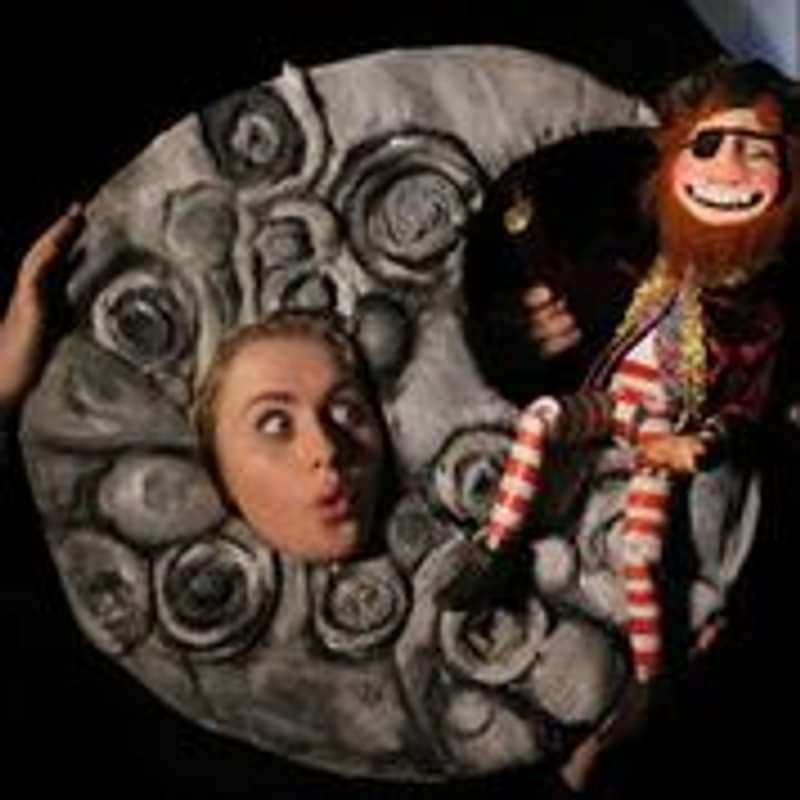 The Forum presents:
Chicken of the Woods: The Hunting of the Snark ( SOLD OUT )
Tunbridge Wells Puppetry Festival
Buy Tickets
All aboard the Bark to hunt the Snark! Inspired by Lewis Carroll's madcap poem, this fast-paced puppet show from a young company of graduates from the Royal Central School of Speech and Drama features gallant piracy, heartbroken jubjubs and tropical topsy-turvyness. An exceptional piece of theatre for all – bonkers for young ones and witty for grown-ups!
Line Up
Tunbridge Wells Puppetry Festival