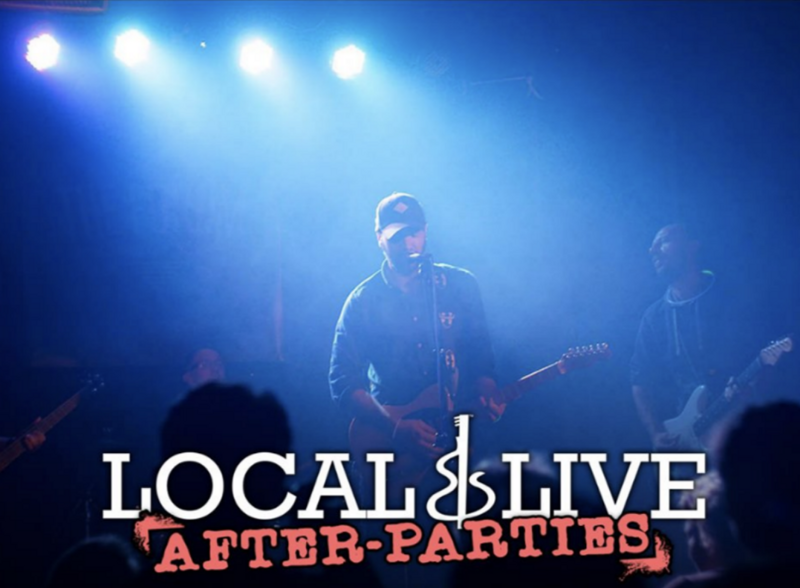 The Forum presents:
Local & Live 2019 - Sunday Night
WAKE UP LEO + Duch Jo + Kung Fu Slipper + The River Flows + Rob Smyth
Donations on door
Entry Requirements: 16+
Line Up
Wake Up Leo is the brainchild of singer-songwriter Leo Ulph and is best described as 'Brooding Alternative-Indie' – If there is such a thing.
Having been raised on a diet of great American songwriters, the tracks come with massive choruses and satire on modern life and love.
It sounds a touch like; The Cure merging with Arcade Fire, then covering The Killers….or something similar.
Now joined by; 'Mercurial Keyboardsmith' – Erim Ahmet,' Guitar Supremo' – Russell Jemmett, 'Bass Wonder' – Paul Barnard and 'Stick Wizard' – Tom Mitchell, the band perform regularly around London and the South East.
The show offers something quite a bit different. It's accessible, but designed to make you think.
We should all do more of that.
With improvisation at it's core, Kung Fu Slipper play an eclectic mix of jazz, funk, Afrobeat & more, infused with exciting rhythmic & melodic ideas - niiice! Facebook & Twitter @KungFuSlipper https://kungfuslipper.com.