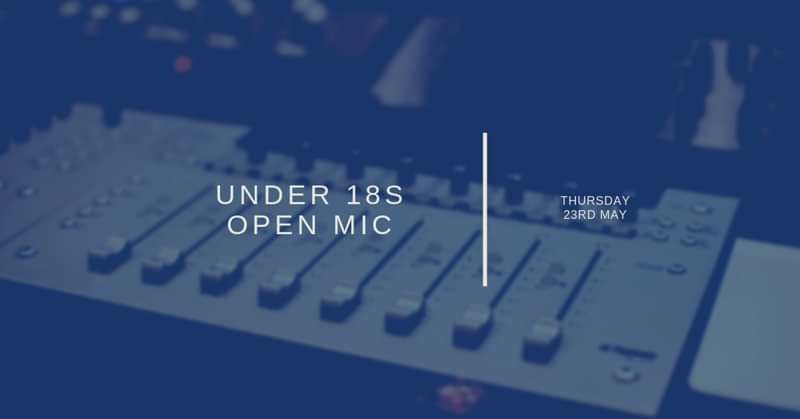 The Forum presents:
Under 18s Open Mic
FREE
Entry Requirements: All ages
• 10 x 10 minute slots available
• Backline provided (PA, microphones, guitar amps and basic drum kit shell)
Performers - FREE UNFEST EVENT
Under 18 non performers welcome - FREE UNFEST EVENT
Parents and teachers welcome
---
First come, first served, we have a maximum of 10 slots available, 2 songs each (each slot is 10 minutes - set up, play & exit).
Please bring your required instruments and drum kit breakables (ie. cymbals, snare drum, kick drum pedal).