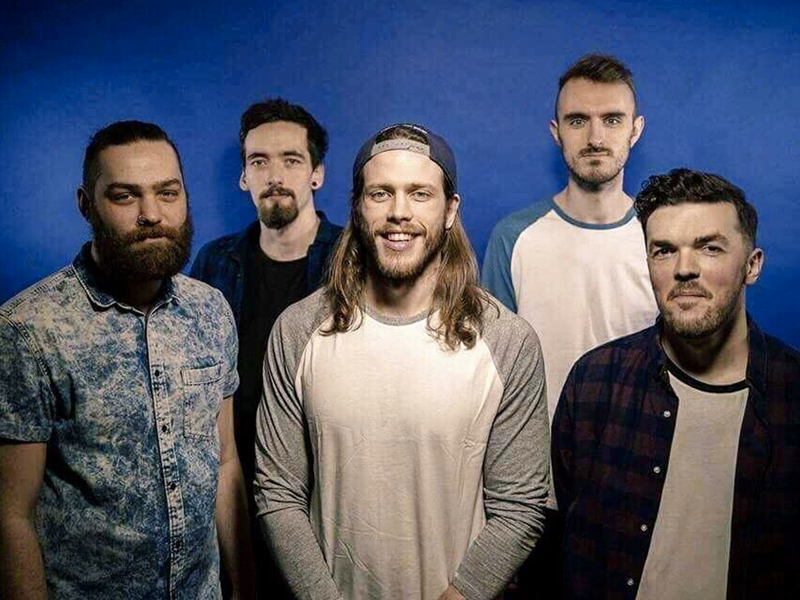 The Forum presents:
Forum Basement: Confessions Of A Traitor
Confessions of a Traitor + At World's End + Scars Of Sense + Stonehand
EMV events presents
Confessions Of A Traitor with guests At Worlds End Scars Of Sense Stonehand
Line Up
A folk metal band hailing from Kent, UK. Formed by Andi Oates after writing and recording the first full album "Horizons", which was released in March 2016, a self titled E.P was released later that year.
"Riff city, violins and violence descends unto your ears..."