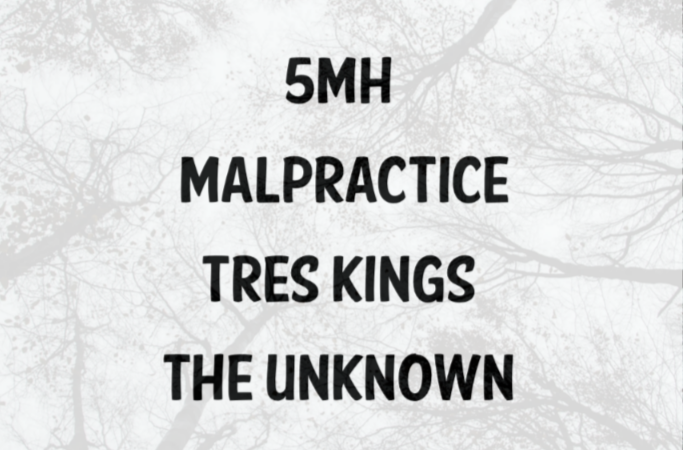 The Forum presents:
THE STABLE
5MH + Malpractice + Tres Kings + The Unknown
£5
Entry Requirements: 16+
Buy Tickets
Line Up
The Unknown are a 5 Piece band from Gravesend
We have been playing for around 5 years now, and the last 2 years have been playing our own original music at various events and festivals around the southeast.
We are looking to play festivals in 2018 and thank you for reading our application
Below are listed some of our recent achievements in addition to the usual pub circuit gigs
We are looking to get our own music heard more and to a wider audience in 2018
2016
Herofest at Leo's Red Lion Northfleet.
Opening band for the Gravesend River Festival
The Vicars picnic Yalding Kent, New Music Stage
The Happening in Hertfordshire
The Faversham Hop Festival, New Music Stage
2017
Faversham Hop Festival Fundraiser
The Vicars Picnic, Yalding. Mainstage
Gravesend River festival Bandstand
Hops & Harvest Festival, Mainstage at The Kent Life Centre
Herofest
Faversham Hop Festival, Preston Street Stage
During the last 2 years we have produced 2 original music albums and have a launch on Dec 9th with support
thank you for taking the time to read this, we look forward to hearing from you
regards
Rob Hassan
The Unknown.