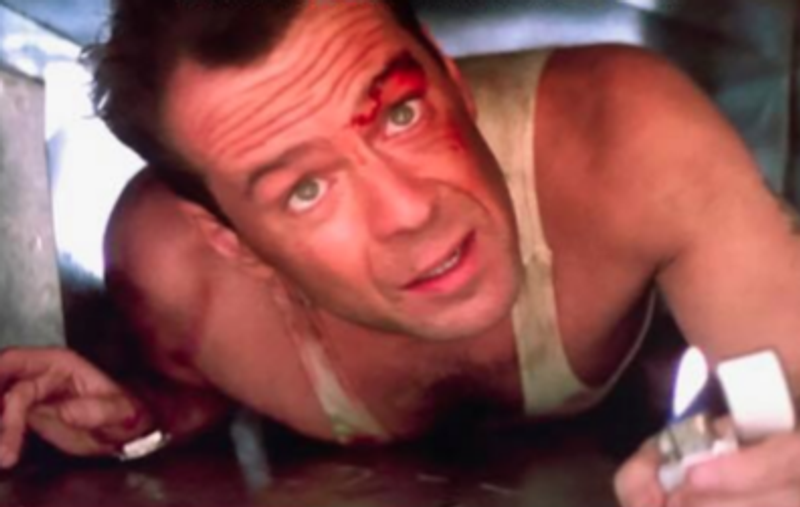 The Forum presents:
Forum basement : All The Above Christmas Party
All the Above + Seething Akira + all my friends are going deaf
Free
Entry Requirements: 18+
All The Above Christmas Party
WELCOME TO THE PARTY PAL ! ! ! !
Line Up
All The Above are a dynamic 5 man Alt Grunge Metal band from Royal Tunbridge Wells in Kent. Combining Heavy grooves, Sung/shouted vocal, Helmet/RATM style riffing with a vehement post-hardcore precision.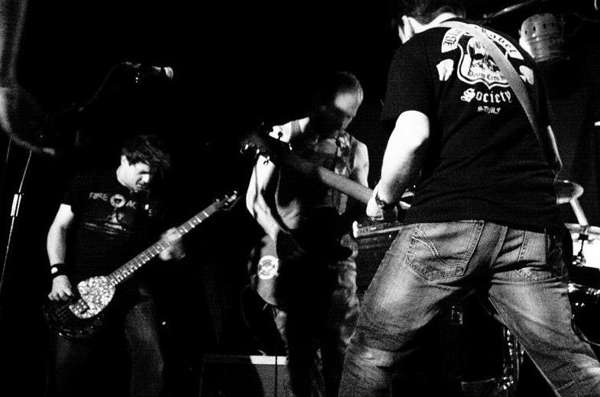 Seething Akira are a 5 piece Electronic rock band from Portsmouth in the South coast of the UK. Combining rock riffs, rap and harmonic vocals Seething Akira are truly unique and standout with their electric live shows.
Supported: Skindred, Hacktivist, Don Broco, The Qemists, Senser, Feed me The Rhino, The Algorithm, Subsource, Sonic Boom Six, Pop Will Eat Itself, Max Raptor.
Created early 2013 by Charlie Bowes (production/vocals), it didn't take long for vocalist Kit Conrad, Stu Radcliffe (Drums) and Richard Ellis Speaight (Bass) to jump aboard. With a history of UK and EU tours, Seething Akira has gone from strength to strength gaining interest from Jim Davies (Prodigy/Pitchshifter). With Jim's involvement Seething Akira's debut album is due June 2018, with a UK tour mid July 2018.
Contact:
Tour Experience: UK Tour with Black Futures (ex-Subsource) Winter 2014. UK & EU tour with Mordred (US) Winter 2015
Festivals played/booked: 6K Festival (Belgium) 2014 & 2016 Breakout Festival (Brighton) 2015 - selected by Sikth TakeDown Festival (Southampton) 2015 IceBreaker Festival (Portsmouth) 2014, 2015 - Headliner ProperStock (Milton Keynes) 2013, 2014 - stage Headliners Butserfest (Portsmouth) 2016 UK Tech-Metal Fest (Newark) 2013,2014,2016 MamouthFest 2015 (Brighton) stage Headliners BreakingBands Festival (Birmingham) 2017 IceBreaker Festival 2017
EP due October 2016 – Produced by Rhys Fulber (Fear Factory/Front Line Assembly)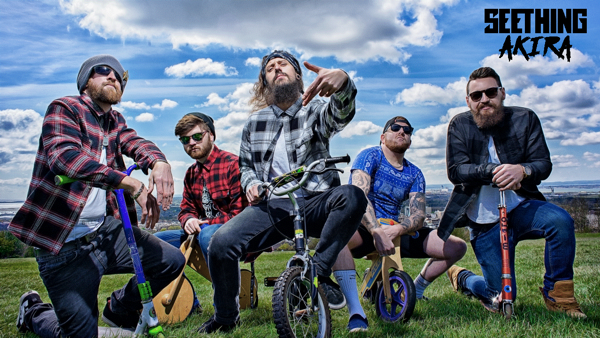 all my friends are going deaf