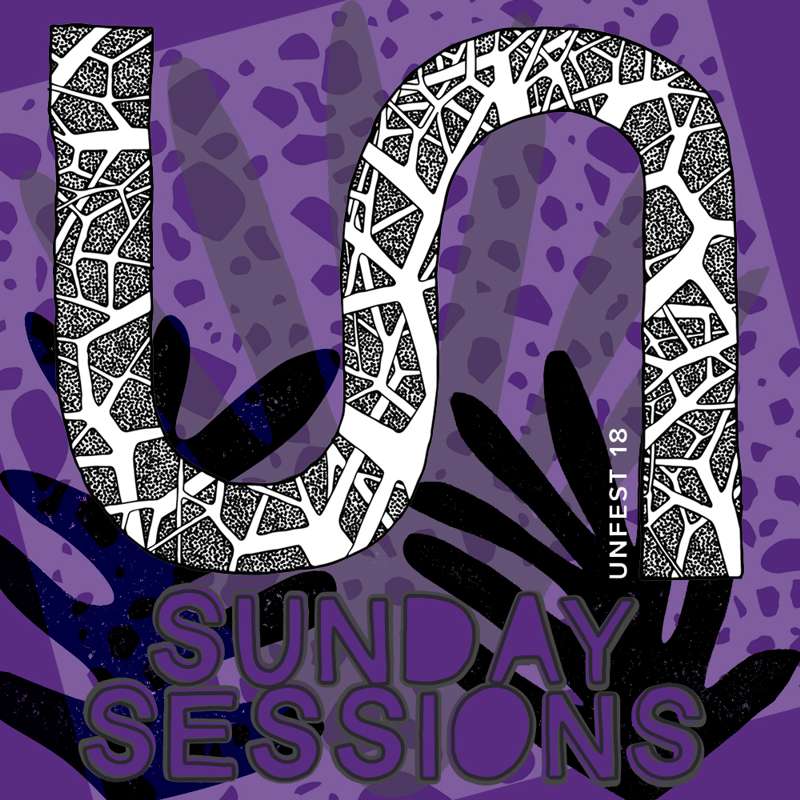 unFest presents:
unfest Sunday Sessions
Under 18s Open Mic + Shape
Entry Requirements: ALL AGES
Today - noon - 2pm Under 18s Open Mic Session, free entry, backline included, bring instruments and breakables, or backing tracks. 6pm headline session from SHAPE.
Sunday Sessions is back for it's third year with more music, food, sunshine and good times! Family friendly all encompassing with DJs, live music and open mic sessions. A great festival alternative, we hope to see you at SUNDAY SESSIONS all the way through JUNE, JULY and AUGUST. Free entry, donations welcome.
Line Up
Hi, we're Ethan, Sam, Alfredo and Ollie and we're SHAPE, a 4 piece high-energy rock band from Kent. When we are out of school, we're gigging, practising and recording. Hoping to get back into the studio sometime soon to put our first EP together. We are super pleased with the way some of our new numbers are 'shaping' up. Really looking forward to coming down to The Forum again – what a great venue and really looking forward to seeing you all down there too. It's going to be good.
While we're all waiting, check out what we have been up to and get to some sounds: https://www.instagram.com/shapebanduk/
Or add us on facebook: https://www.facebook.com/shape.banduk.79